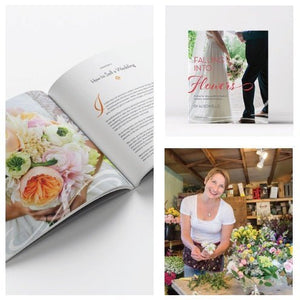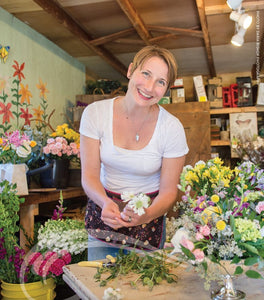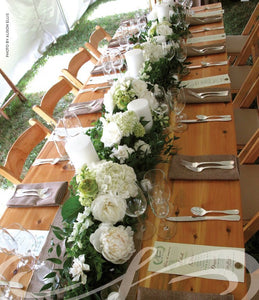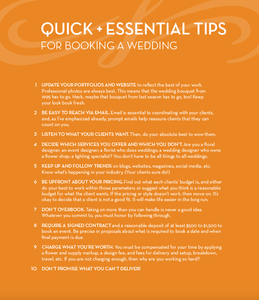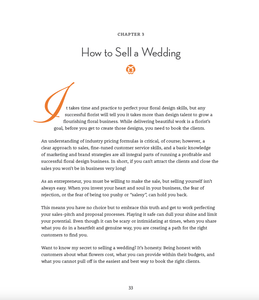 If you have the desire to perfect your wedding floral sales, business and customer-service skills, and to become more professional and profitable in this segment of the industry, this is the book for you!
Written in an enchanting, friendly and easy-to comprehend manner by Alison Ellis, a practicing wedding florist for nearly two decades, this book covers it all. Included are sound advice and proven tips for:
becoming a wedding florist
finding and creating a niche for your business
selling weddings (including consultation tips)
• pricing your wedding work profitably
• planning and executing weddings
managing communications with clients—and much, much more.
It is possible to make money on weddings, from either a studio or a retail flower shop—even if you believe weddings are too much work and not profitable. By following the steps outlined in this consummate wedding business guidebook, readers will gain the confidence, clarity and professional strategies to become successful and profitable beyond their imaginations. And don't hesitate to order this must-have business manual for your floral library: Once you start reading it, you'll have a hard time putting it down! It's that engaging!
Size: 8"x11"
120 Pages